Welcome American Express OPEN® Card Members
Boost the value of your business through the built-in OPEN Savings® benefit.1
Here's how it works
Use your Business Card from American Express OPEN for eligible spending at HP.com, and automatically get a 5% discount credited to your American Express® statement or 2 additional Membership Rewards® points for each eligible dollar spent up to $30,000, per calendar year per Card account.2  
Find savings in these categories
Find savings in these categories
Find savings in these categories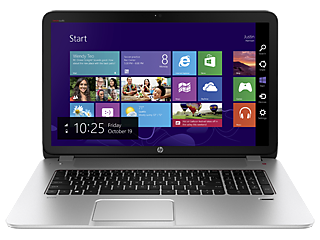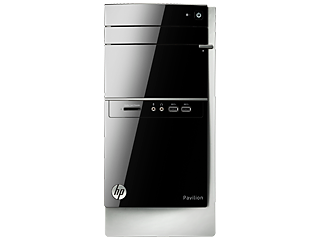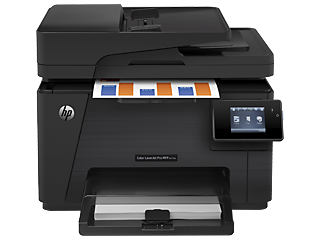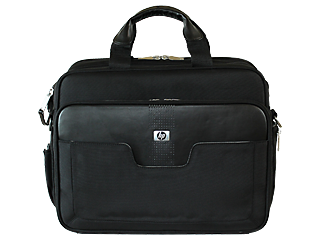 The OPEN Savings benefit is built into Business Cards from American Express OPEN and provides either a 5% discount or 2 additional Membership Rewards® points for each eligible dollar spent at OPEN Savings merchants. To take advantage of this benefit, payment must be made with a Business Card from American Express OPEN at the time of purchase. All Cards under a particular Business Card Account (including the Basic Card as well as any Additional or Employee Cards) are combined for the purposes of calculating OPEN Savings benefits. All OPEN Savings benefits are credited to the Basic Card Member only. Please allow up to 12 weeks for your benefit to appear on your monthly statement. If your Card Account is not eligible to receive Membership Rewards points or is not enrolled in the Membership Rewards program, you will receive the OPEN Savings benefit as a discount that will be provided as a statement credit to that Card Account. If your Card Account is enrolled in the Membership Rewards program you have the option of receiving your OPEN Savings benefit either as a discount or as additional Membership Rewards points. The relative value of the benefit options will differ depending on how you use the Membership Rewards points in your account.

The redemption value of additional points that you receive under the Membership Rewards Points Benefit will be less than the dollar value of statement credits that you receive under the Discount Benefit

. You can change your OPEN Savings benefit selection a maximum of once per calendar month. Changes normally take effect within 72 hours from the time you submit a change to your benefit selection. Purchases that are eligible for the OPEN Savings benefit that are returned or credited from an OPEN Savings merchant will result in a reversal of your statement credit or removal of Membership Rewards points depending on your benefit election at the time of the return or credit. The benefit may not be available at all OPEN Savings partner locations. For a full list of individual OPEN Savings merchants and benefit descriptions, please visit opensavings.com. The OPEN Savings benefit (including merchant participation and offers) is subject to change at any time without notice. Membership Rewards program terms and conditions apply. OPEN Savings offers may be subject to exclusions, benefit limits and other restrictions or limitations. For full terms and conditions including specific paragraphs on the Benefit Selection and How Returns Work, go to opensavings.com. Terms and Conditions for the Membership Rewards&reg program apply. Visit membershiprewards.com/terms for more information.
Payment must be made with a Business Card from American Express OPEN. "Eligible" means total purchases per Card account in a calendar year up to $30,000 made online at HP.com, excluding gift cards, purchases made by telephone and in retail stores. General OPEN Savings terms and conditions also apply. Visit opensavings.com to learn more.
© HP Inc. The information contained herein is subject to change without notice. The only warranties for HP products and services are set forth in the express warranty statements accompanying such products and services. Nothing herein should be construed as constituting an additional warranty. HP shall not be liable for technical or editorial errors or omissions contained herein.