Black; Black

Ink

Cartridges

480 + 480
Check availability at
Delivery estimate to is:
Standard Delivery charge: Free
HP 680 2 pack Ink Cartridges, black
HP 680 2-pack Black Original Ink Advantage Cartridges
Original HP Ink Cartridges
Get outstanding prints from
your home and office.
Get consistent results
Accurate lines, sharp detail, and rich color quality.
Quality and permanence
Fast-drying, water-resistant, fade-resistant prints that last over 100 years.1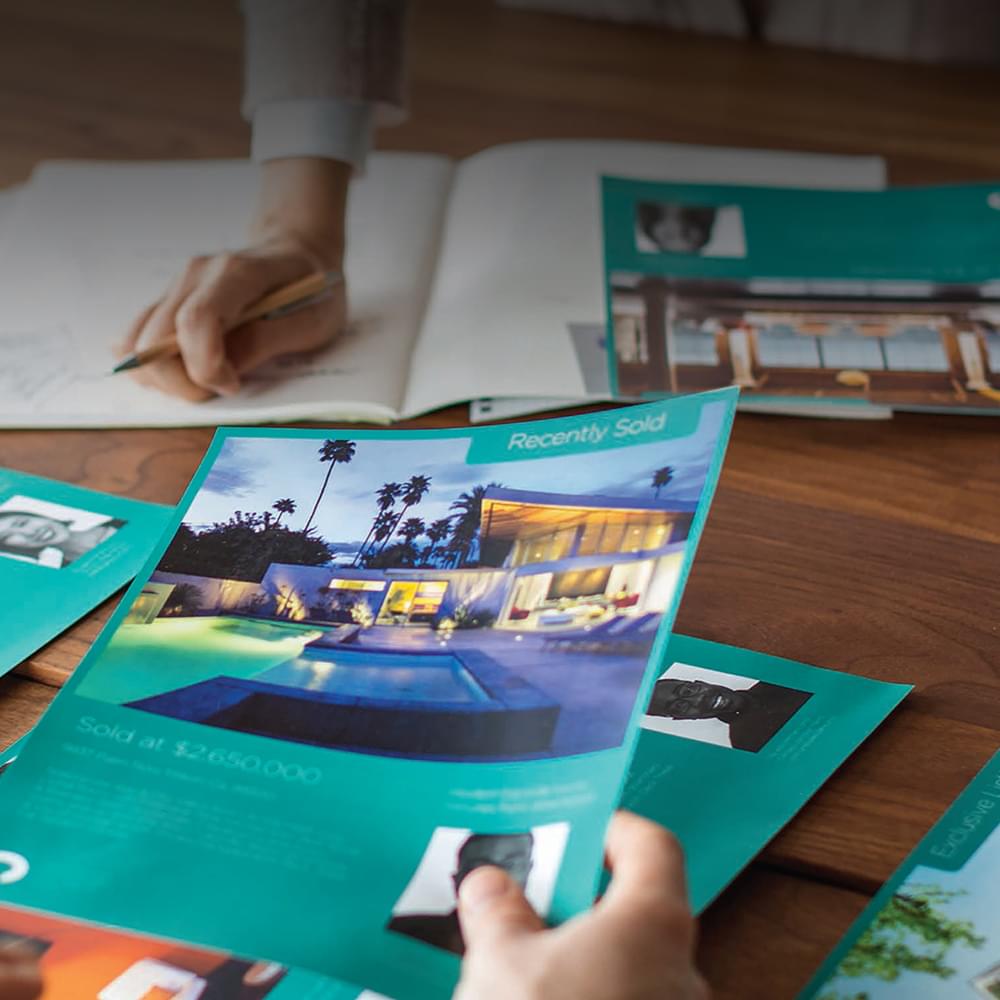 Print almost twice
Originals produced 180% more prints than refills.2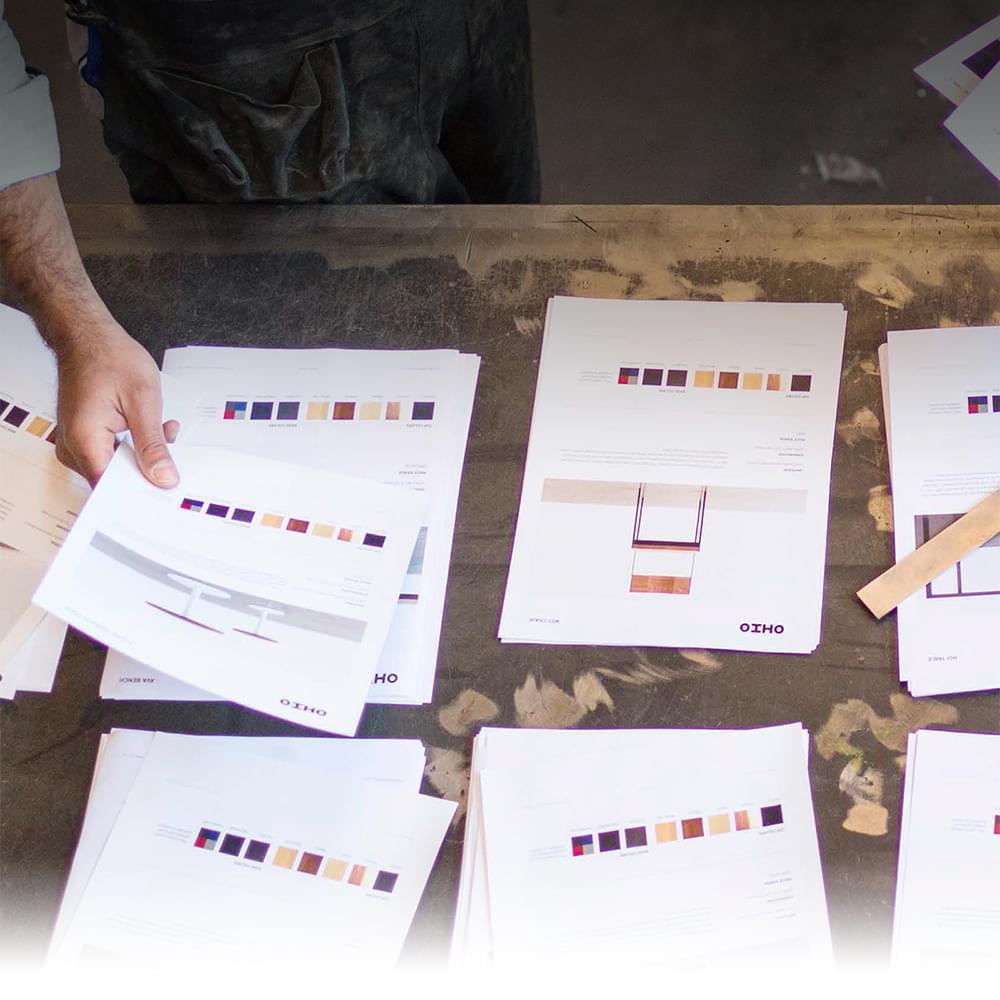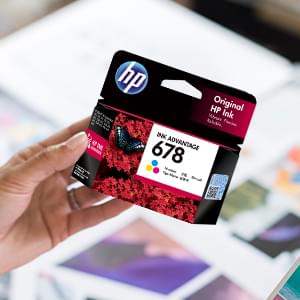 Reliable
Original HP Ink worked every time. 64% of refilled ink failed during use.2
Protects your printer
Up to 31% of printers during testing were damaged non-original inks.3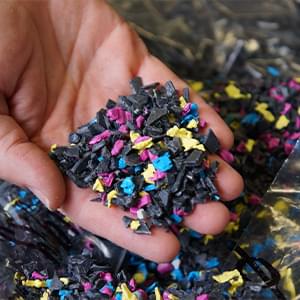 Recycled body
80% of HP ink cartridges contain between 40-75% recycled content.4
35 Million Drops
Original HP Ink produces sharper and brighter prints for a perfect 4x6 photograph.5
Ink Speed 2,000x Faster
Original HP Ink reaches the paper before you can blink.6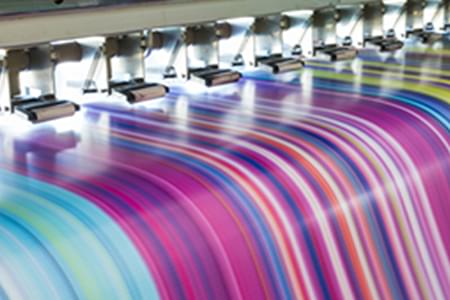 16.5 Million Color Combinations
Original HP Ink can create millions of color combinations for optimal print quality.7
Environment Friendly
HP reduces waste worldwide by recycling post-consumer plastics.4
Get the most from your HP printer—and your ink. Print all the high-quality photos and documents you need, using Original HP ink cartridges that help ensure your HP printer delivers the consistent results you expect.
Easily complete your projects. Accurate alerts can help ensure you don't run out of ink at the wrong time.[3]
Print clear crisp documents with Original HP ink cartridges—designed to deliver crisp, sharp text.
Print engaging color documents throughout the life of your tri-color cartridge with Active Ink Balancing.
Help ensure the best possible prints for home, school, and work with HP cartridges built and tested with your HP printer and designed to deliver consistently outstanding prints.
Choose Original HP ink cartridges specially designed to work with your printer.
High-speed performance—Original HP inks are designed to help you print fast without sacrificing quality.
Rely on Original HP inks for durable color photos that resist fading, dry fast, and last.[1]
It's easy to save time, money, and hassle with Original HP cartridges that fit how you live, play, and print. Count on consistent, top-quality results at home or on the go.[2]
Print full pages with notifications when your cartridges are running low.
Cartridge Colors: Black
Ink
Per cartridge: ~480 pages
Combo-packs
Hardware compatibility
HP DeskJet 1110, HP DeskJet 1115, HP DeskJet 2130, HP DeskJet 2135, HP DeskJet 3630, HP ENVY 4520, HP OfficeJet 3830, HP OfficeJet 4650
Promotion terms & conditions
More Information
Sku
Sku
X4E79AA
Cartridges and Printheads
Yield
480
Page yield (black and white)
Per cartridge: ~480 pages
Ink drop
22 pl
Cartridges Capacity
Standard Capacity Cartridges
Print head nozzles
328
Printhead swath (inch)
0.56 in
Cartridge color
Black
Technology
Ink
Print cartridge volume delivered
8.5 ml
Color(s) of printing supplies
Black
Ink types
Pigment-based
Supply type
Cartridges
Product Names
Product sub type
Combo-packs
Dimensions
Dimensions without stand (W x D x H)
116 x 36 x 145 mm
Package dimensions (W x D x H)
116 x 36 x 145 mm
Minimum dimensions (W x D x H)
4.57 x 1.42 x 5.71 in
Package dimensions (W x D x H)
4.57 x 1.42 x 5.71 in
Warranty
Warranty
6 Months Limited Warranty (Return to HP/Dealer)
Warranty
HP's ink cartridges and printheads are warranted to be free from defects in materials and workmanship during the period of the warranty. This warranty pertains to the product when used in its designated HP or authorized OEM printing device. HP will, at HP's option, either refund the purchase price or replace products that prove to be defective. Visit the HP online support web site http://www.hp.com/support for a list of support phone numbers and conditions or return to your point of purchase.
Environmental
Operating temperature range
15 to 32°C
Non-Operating Humidity Range
20 to 80% RH
Operating humidity range
20 to 80% RH
Storage temperature range
-40 to 60°C
Geographic
Country of origin
Made in Malaysia, Ireland
Compatibility
Hardware compatibility
HP DeskJet 1110, HP DeskJet 1115, HP DeskJet 2130, HP DeskJet 2135, HP DeskJet 3630, HP ENVY 4520, HP OfficeJet 3830, HP OfficeJet 4650
Weights
Weight
0.08 kg
Package weight
0.07 kg
Package weight
0.14 lb
Printer Specifications
Print technology
HP Thermal Inkjet
Appearance
Color
Black
Promotion terms & conditions
[1] Image permanence estimates based on Original HP inks printed on HP Photo Papers. For more information, see http://www.hp.com/go/printpermanence
[2] For details on local printing requirements see http:/www.hp.com/go/mobile printing.
Add
Product

No product added to compare list