View All Business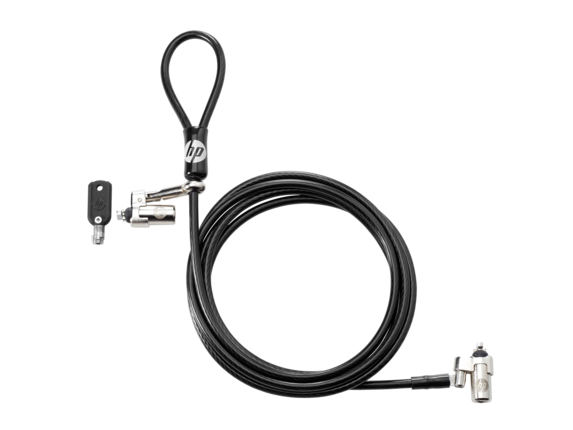 Get hardware security for your notebook and another device like a display or dock with the HP Dual Head Keyed Cable Lock, which locks both devices to the lock and then a third fixed surface.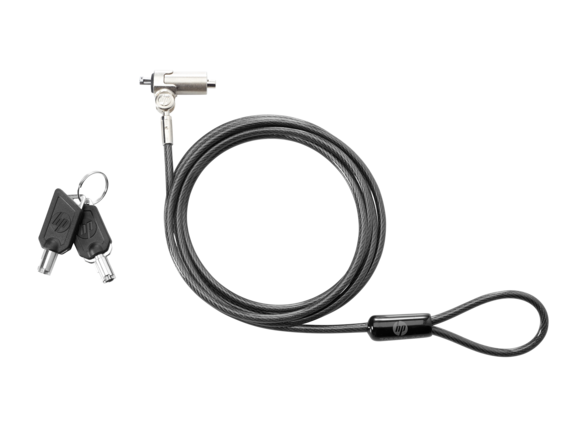 Add an extra layer of security to your notebook with the HP Essential Keyed Cable Lock, designed for any notebook with a standard lock slot.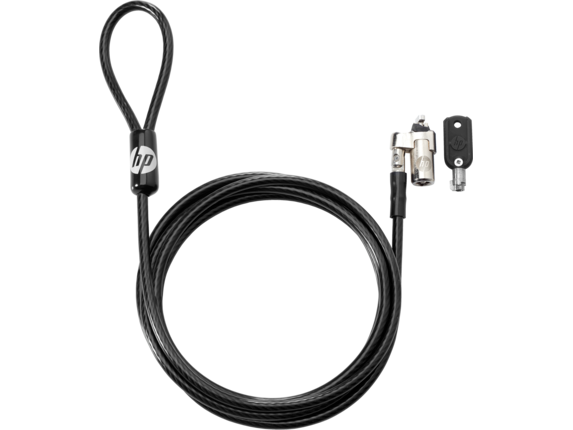 Help keep your notebook safe in the office and high-traffic areas by tethering it to a secure surface with the HP Master Keyed Cable Lock 10mm, designed specifically for ultra-thin profile notebooks.