To top
Offers faster printing speeds, quick-drying ink, plus a high-capacity ink reservoir. These print cartridges are ideal for transaction printing and remote applications, with ink formulated for printing on a wide variety of papers.
Want more pages, great reliability, and amazing value? You want original HP inks.
Why buy original HP ink?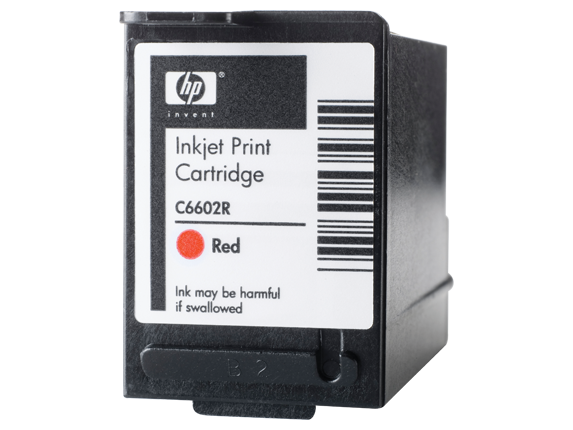 Why buy original HP ink?
¹Based on a Buyers Laboratory Inc. 2014 study commissioned by HP for the on-average performance of cartridges refilled and remanufactured by leading refill service providers compared to Original HP ink cartridges (60XL Black, 60XL Color, 61XL Black, 61XL Color, 74XL Black, 75XL Color, 564XL Black, 564XL Cyan, 564XL Magenta, 564XL Yellow, 950XL Black, 951XL Cyan, 951 XL Magenta and 951XL Yellow ) sold in North America; http://www.buyerslab.com/products/samples/HP-Inkjet-Cartridges-vs-Refilled-Cartridges.pdf
Get up to twice as many pages vs. with refills¹
Ensure that your printing is right the first time and every time.
---
Return & exchange information
HP Shopping will accept returns or exchanges for this product up to 30 days after delivery
Color(s) of print cartridges
Storage temperature range
Package dimensions (W x D x H)
Until the HP ink is depleted or the end of warranty date has been reached, whichever occurs first
Return & exchange information
HP Shopping will accept returns or exchanges for this product up to 30 days after delivery
Free shipping, delivered next business day